Established in 1993, Ottawa-based Alco Janitorial (Alco) has a firmly-grounded reputation in the greater Ottawa area and is the janitorial service provider of choice for small businesses, institutions, and facilities, just to name a few.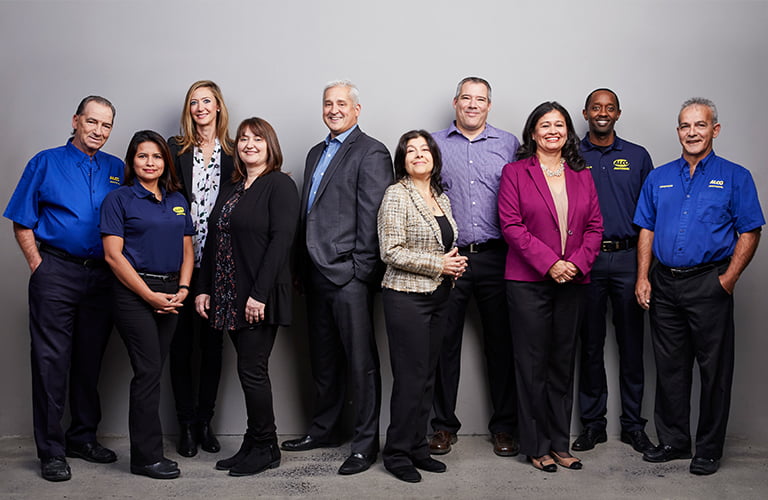 The loyalty of Alco to the Ottawa region is hard to ignore. Since our inception, we have provided our services exclusively to the area. Our hyper-local focus allows us to centralize our operations where we house our extensive equipment in a 3,000 square foot office and warehouse space.
From small businesses such as bakeries, independent accountants and lawyers to large commercial entities and expansive institutions, Alco is well-equipped to address the most demanding of cleaning needs.
Anchoring these capabilities is an extremely competent, experienced and customer service-driven team, whose central focus is the delivery of exceptional service to our clients. This means hiring only the most reliable, personable and hard-working frontline staff possible.
Meet the team
Without our valued clients, we wouldn't be where we are today. We recognize that each client we serve is different and we are committed to ensuring their unique cleaning needs are met. Whether it's an office space, institution, commercial operation or facility, our clients are assured an impeccable level of cleaning service in the spaces where they work.
In fact, we guarantee it.
Read our guarantee
Our Commitment To Green Cleaning
Environmental responsibility is a priority at Alco. In the interest of doing what we can to minimize our impact on planet Earth, Alco uses non-toxic janitorial supplies and equipment including hepa filters and microfiber cloths, both proven contributors to cleaner air quality. Working closely with each client, Alco develops a cleaning plan that incorporates green principles wherever possible.