Commercial Cleaning Services in Ottawa.
We serve the smallest business to the
largest corporation.
REQUEST A QUOTE
Our Sectors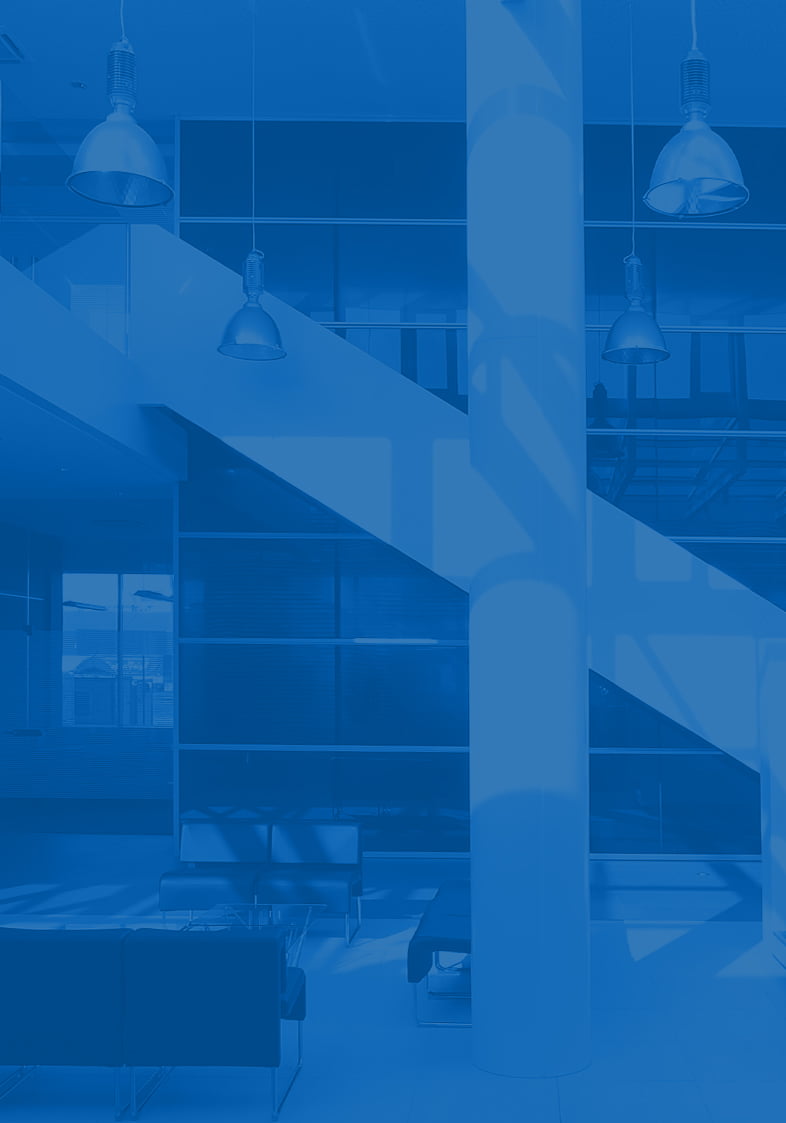 Small Businesses
No business is too small for Alco's services. We will provide you with the most personalized level of service when it comes to maintaining the cleanliness of your office or work space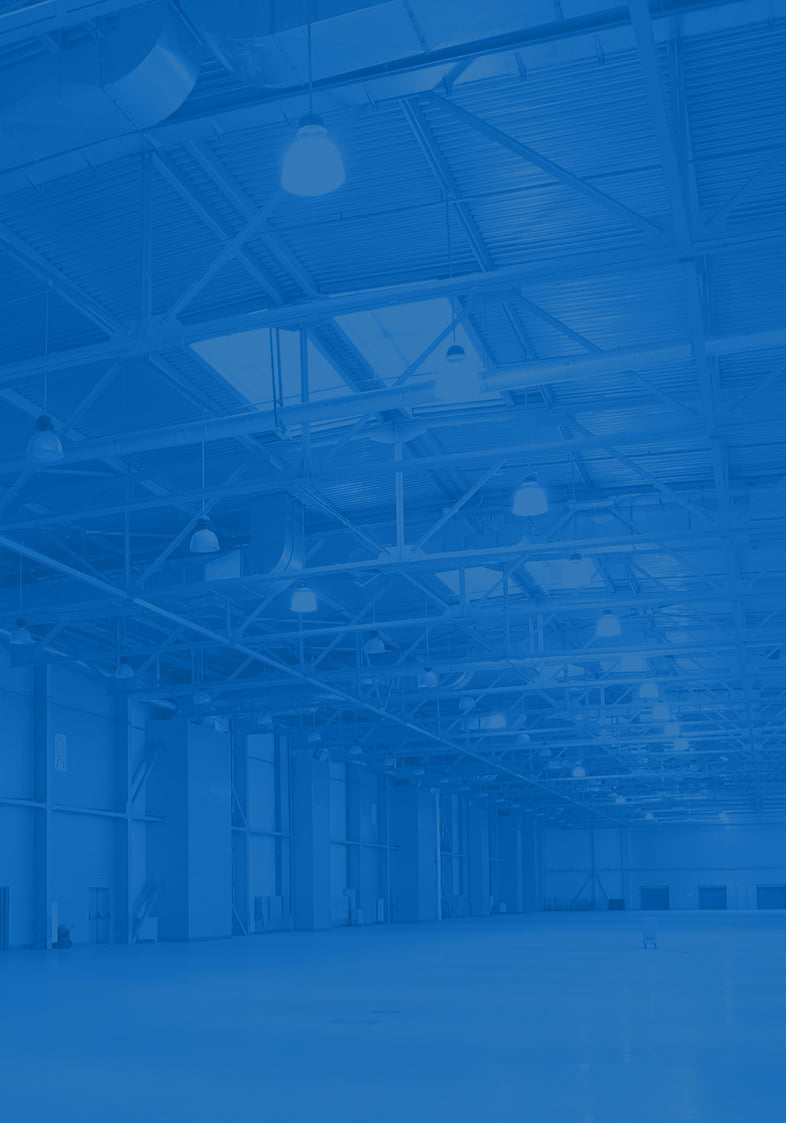 Commercial Offices and Industrial Spaces
Experienced, reliable, enviro-friendly – Alco has been providing commercial cleaning and janitorial services in Ottawa for over 25 years.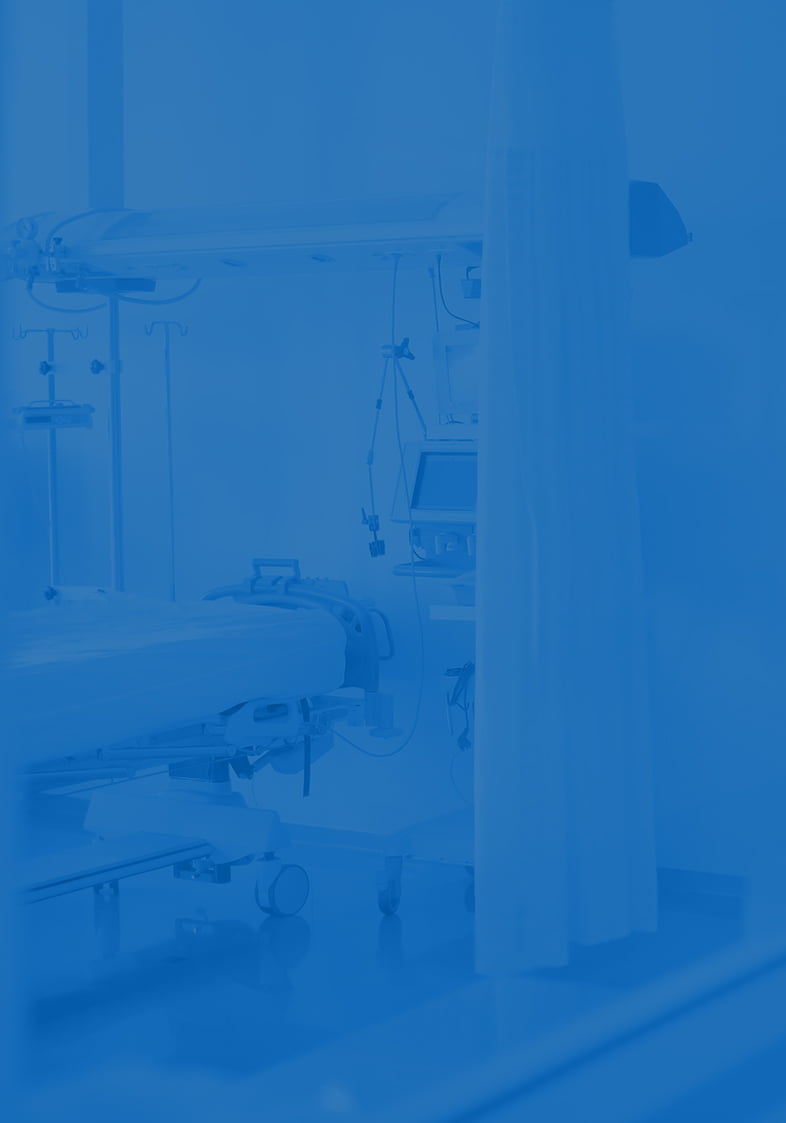 Laboratories and Healthcare Services
The importance of cleanliness in health care environments, such doctors' offices, walk-in clinics and laboratories can't be overstated. That's where Alco comes in. Working closely with each client, Alco develops customized cleaning plans to incorporate best practices for health and cleanliness.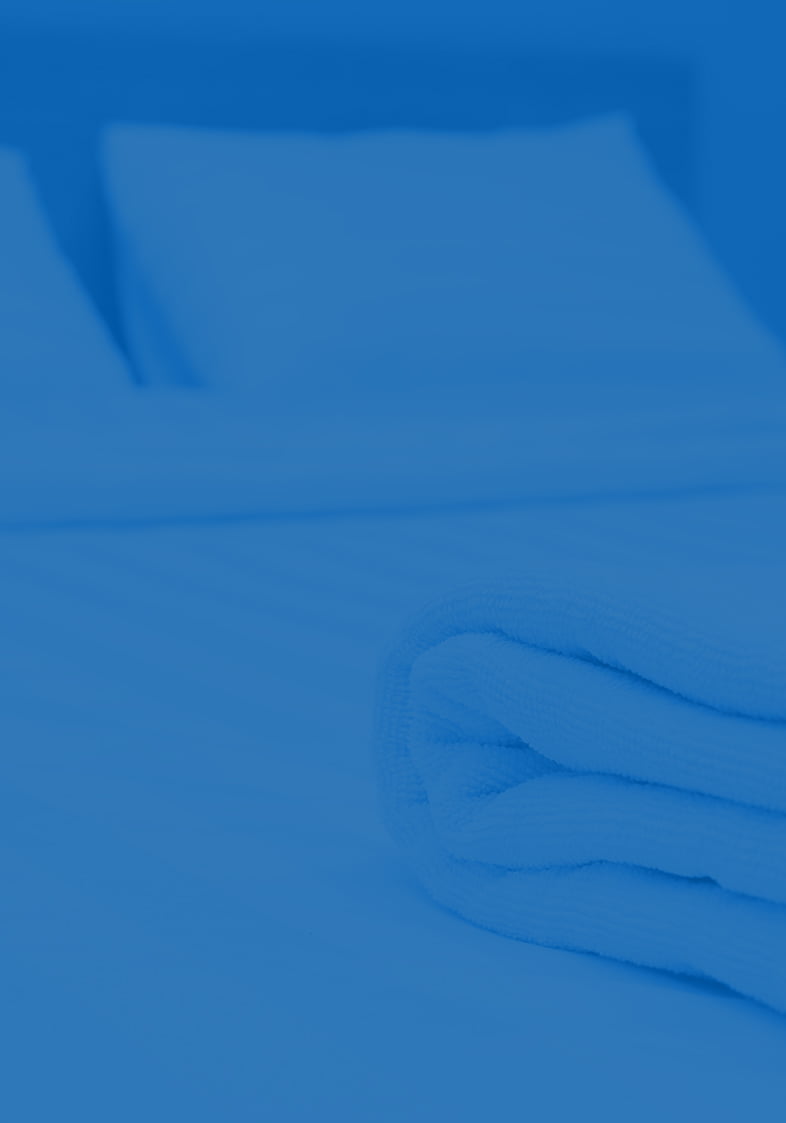 Hotels and Conference Centres
In this era of TripAdvisor reviews and competing AirBnB, presentation is everything in the hotel and conference business. We will work with you to create an eco-friendly plan to keep your guests comfortable.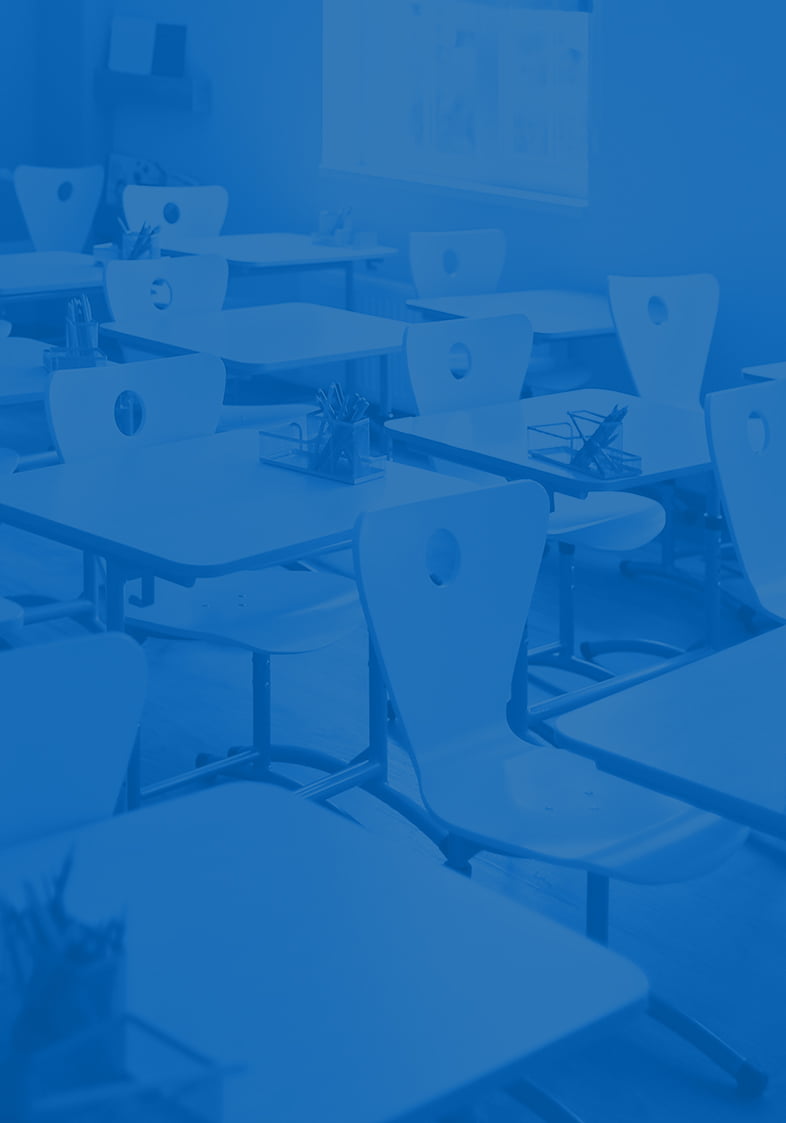 Educational and Government Institutions
Educational and government institutions are generally known to be quite high-traffic areas, overrun with students, teachers, civil servants and the general public. That's where Alco comes in – we will create a custom plan to keep your facility clean and green! Satisfaction guaranteed.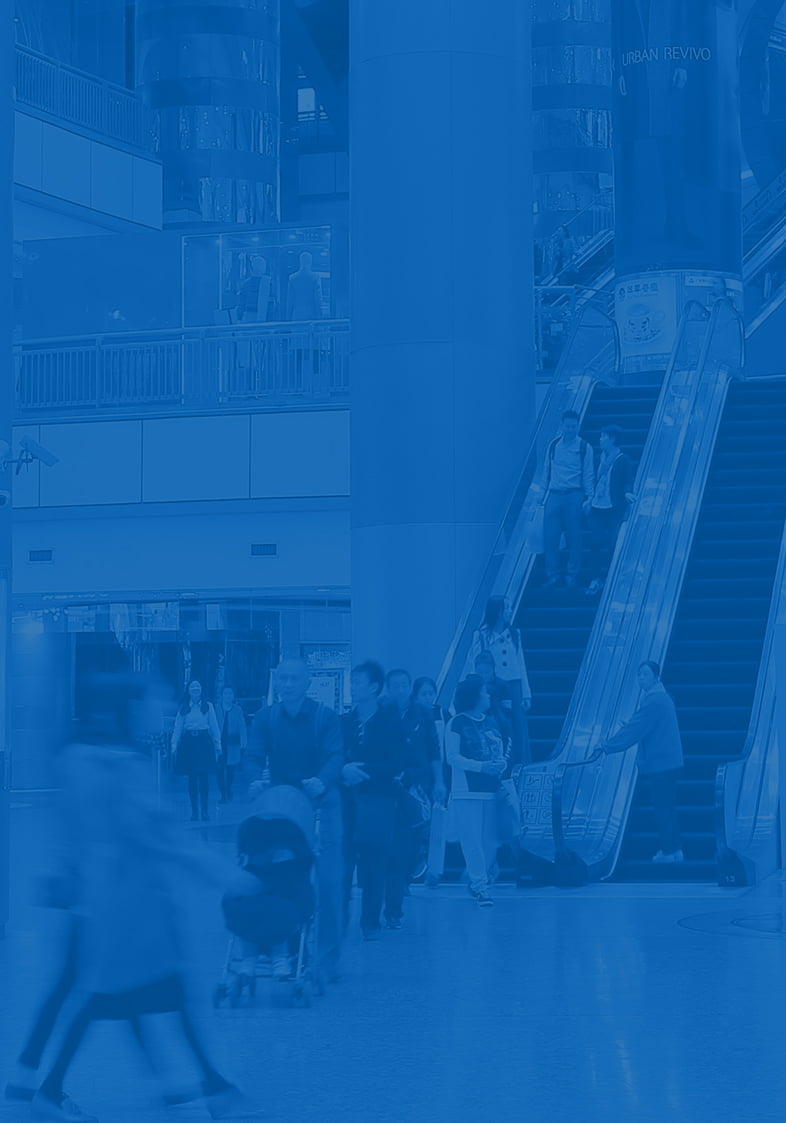 Retail and Restaurants
Retail and restaurant environments are very consumer- and customer-driven. Their experience in your establishment or business can be a success or failure based on first impressions.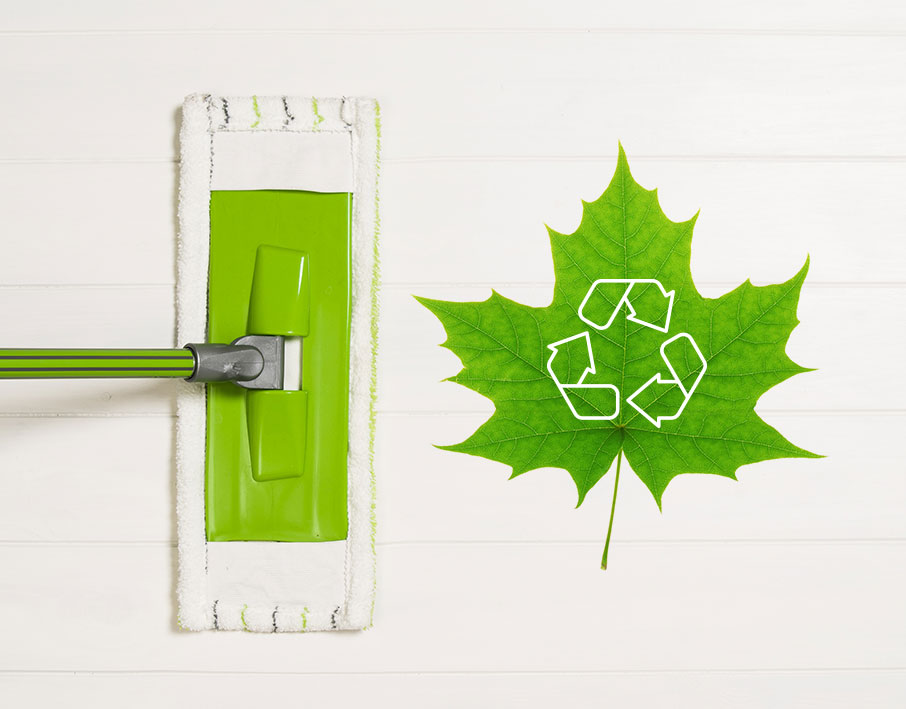 Our Enviro-Friendly Approach
Alco Janitorial is committed to environmentally friendly products with a green seal of approval or ecology seal. It incorporates principals into each of our contracts and it has made an enduring commitment to environmental principles in its business operations.
Yes, We Will Take Care Of Your Recycling!
Alco uses nontoxic green janitorial supplies to protect the health and safety of employees, janitors, buildings occupants and guests. Traditional cleaners contain petroleum- based ingredients, volatile organic, compounds (VOC), and synthetics fragrances. Traditional cleaning chemicals are a major contributor to allergies, sick building syndrome, and environmental hypersensitivity.